Easter is already here, a great opportunity to visit Redondela and the surroundings of the Ría de Vigo.
Here we suggest some activities that you can do during your stay in our town these holidays:
Museums and exhibitions:
Meirande Museum Interpretation Center
The Interpretation Center of the Battle of Vigo Bay (October 23rd, 1702), less than 10 minutes away from the center of Redondela by car, has models of galleons, and several life-size recreations of some cabins of these type of ships.
Admission is free!
Timetable:
Thursday 29th and Friday 30th  from 10:00 a.m. to 2:00 p.m.
Saturday 31st and Sunday 1st from 11:00 a.m. to 1:00 p.m. and from 5:00 p.m. to 7:00 p.m.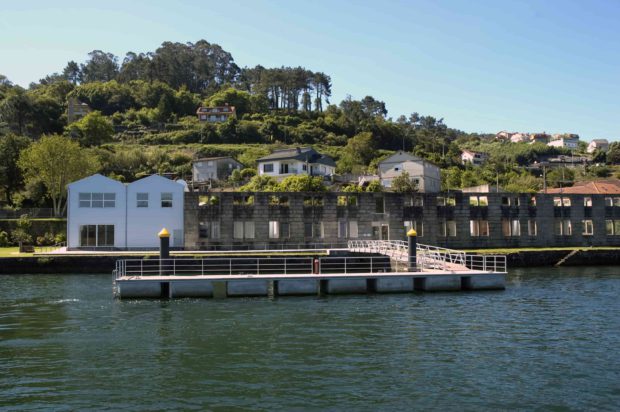 Exhibition: Crockery of the Royal Factory of Sargadelos.
Since October, we can permanently enjoy the exhibition of the "Louza da Real Sargadelos Factory" in the House of the Tower in Redondela. It is a collection of 150 pieces from all stages of this historic factory, which was donated to the Town Hall of Redondela by Adriano Marqués de Magallanes, former senator and general cónsul of the Republic of Ecuador in Galicia.
Admission is free!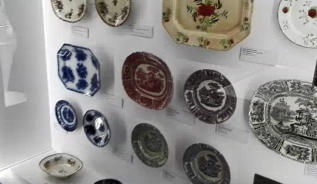 Guided visits:
The next 29th and 30th of March there will be guided tours to San Simón Island with to learn about its interesting history. Departures at 4:30 p.m. from Cesantes pier.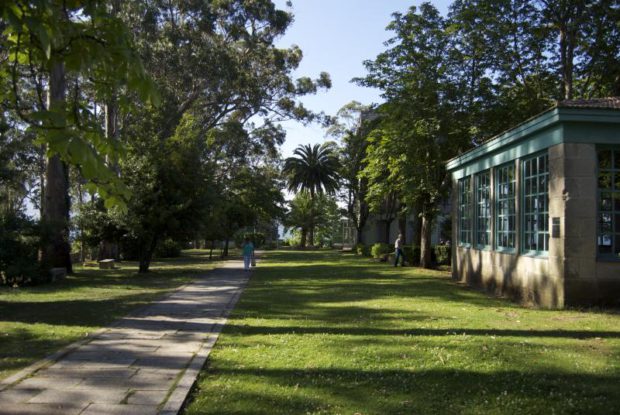 The Town Hall of Redondela organizes a guided tour to this cemetery on Saturday, March 31st at 7:30 p.m.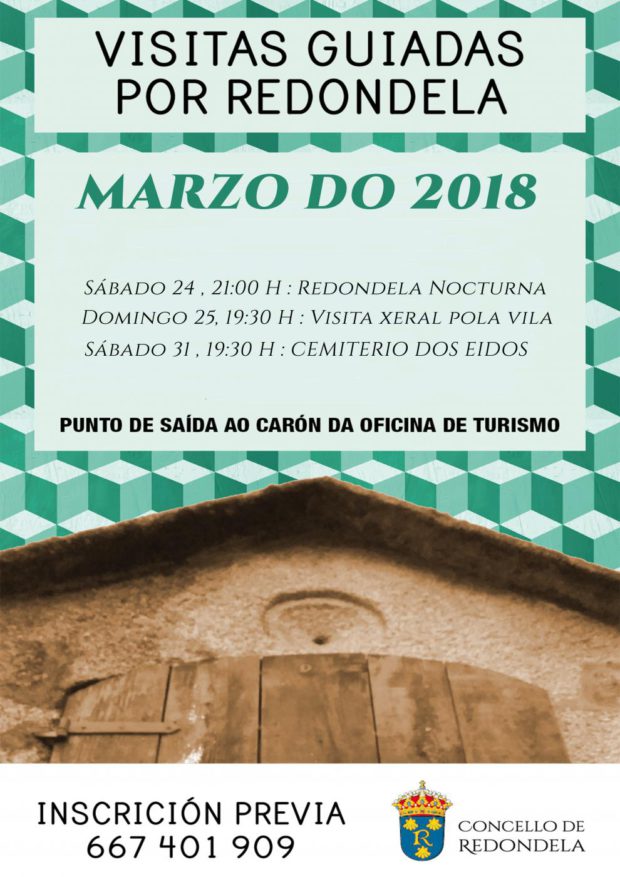 Excursions:
It is a place that deserves to be admired,  which can be reached by taking a simple walk, since it is located just 1.5 km away from our apartments, in the parish of Reboreda.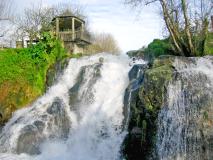 From Redondela we can move to these two cities by train and bus in just half an hour, which makes us a perfect location to discover the Rías Baixas during this Easter.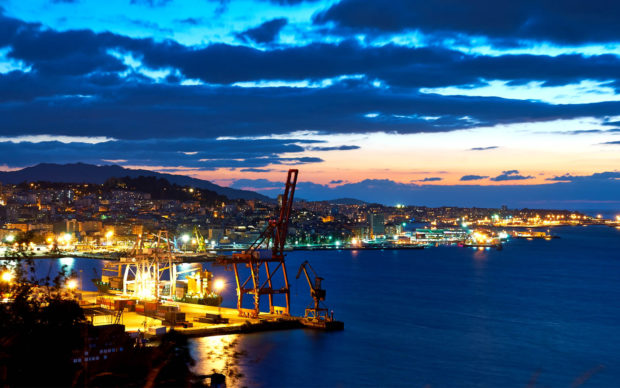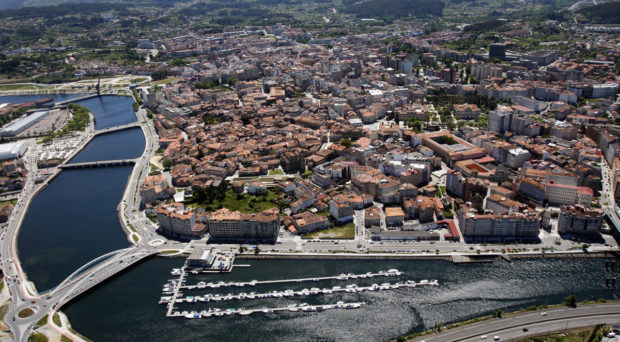 Tags: